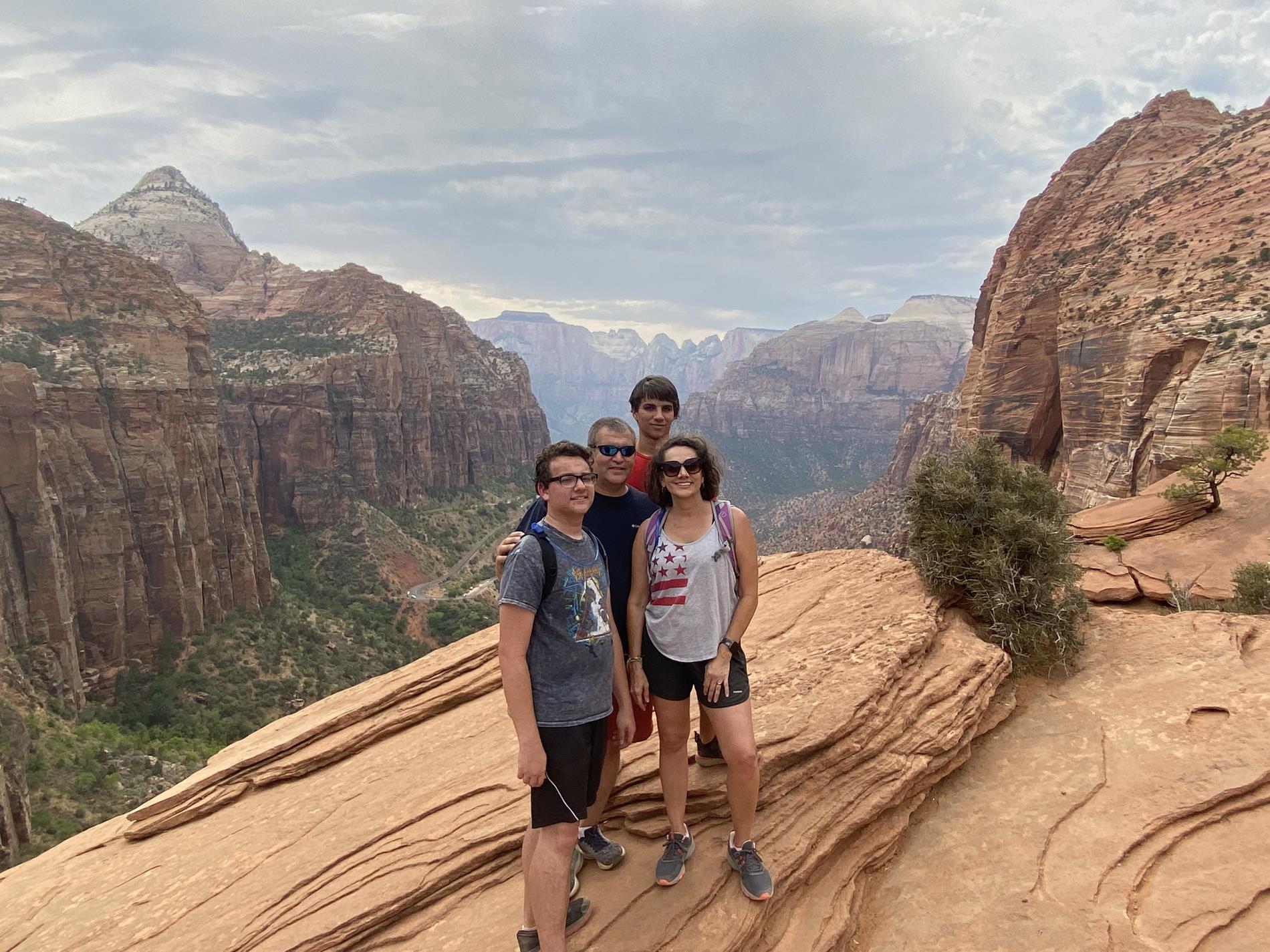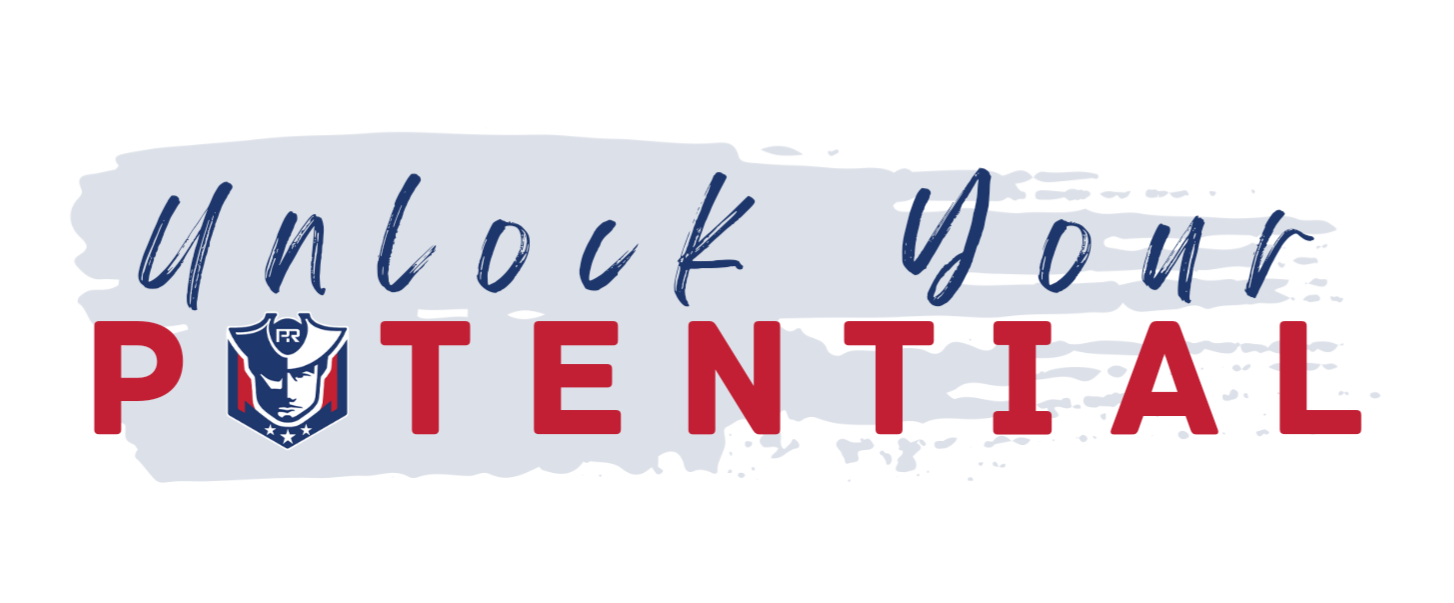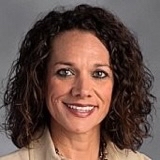 WOW - it's hard to believe how quickly the summer is flying. We have been gearing up for a new and exciting year at PRJHS! First let me introduce myself. My name is Janice Stockman. Here are a few tidbits about me:
My husband and I have been married for almost 27 years. We have twin boys that just completed their first year of college. Jeff has recently been named Principal at Prattville Elementary School. Carter (the oldest by 2 minutes) attends Auburn University and is studying Mechanical Engineering. He is a long time competitor with Robotics and works for Score and is on the Auburn Vex U Robotics Team. Cleveland attends The University of Alabama and is studying Math & Philosophy (and is thinking about adding a minor of Anthropology). He wants to be a college professor and loves learning more than anyone I have ever met. He is an RA for an on campus dorm and has been a member of the Speech & Debate Team and is an avid D&D player.
Educationally, I attended Troy (State) University for my BS in Elem. Education (Go Trojans!) - Auburn University for my M.Ed. in Emotional & Behavior Disorders (War Eagle!) - University of Southern Arkansas for my Admin Certification (Go Muleriders - yes, that is their mascot) - and the University of Nebraska at Kearney for my Ed.S in Educational Leadership (Go Antelopes).
My experience includes 5 years in Special Education (Russell County & Magnolia, Arkansas), 3 years in elementary education (Dallas County), 5 years with elementary curriculum/Title I (Autauga County), 5 years as an Assistant Principal (2 at Prattville Primary & 3 at Prattville High School), and 8 years as Principal at Prattville Junior High School.
My hobbies include running, writing, watching Auburn football, reading, drinking Diet coke, and I recently taught myself to crochet baby hats and blankets (thank you to a pandemic and to YouTube).
As we embark on a new school year, I am thrilled to be a part of Pike Road Schools and sincerely look forward to working with the community for the benefit of our students. As a relatively new system, I am certain there are growing pains along the way. Together, we will work through them. My goal is to continue the great work you have all been doing to provide a great foundation and add to that work to continue to move us forward! I look forward to a great beginning of the school year! Please check the website often as we will add items to prepare for the school year.
Enjoy the last few weeks of summer and stay safe!!!
Go Patriots!
Janice Stockman